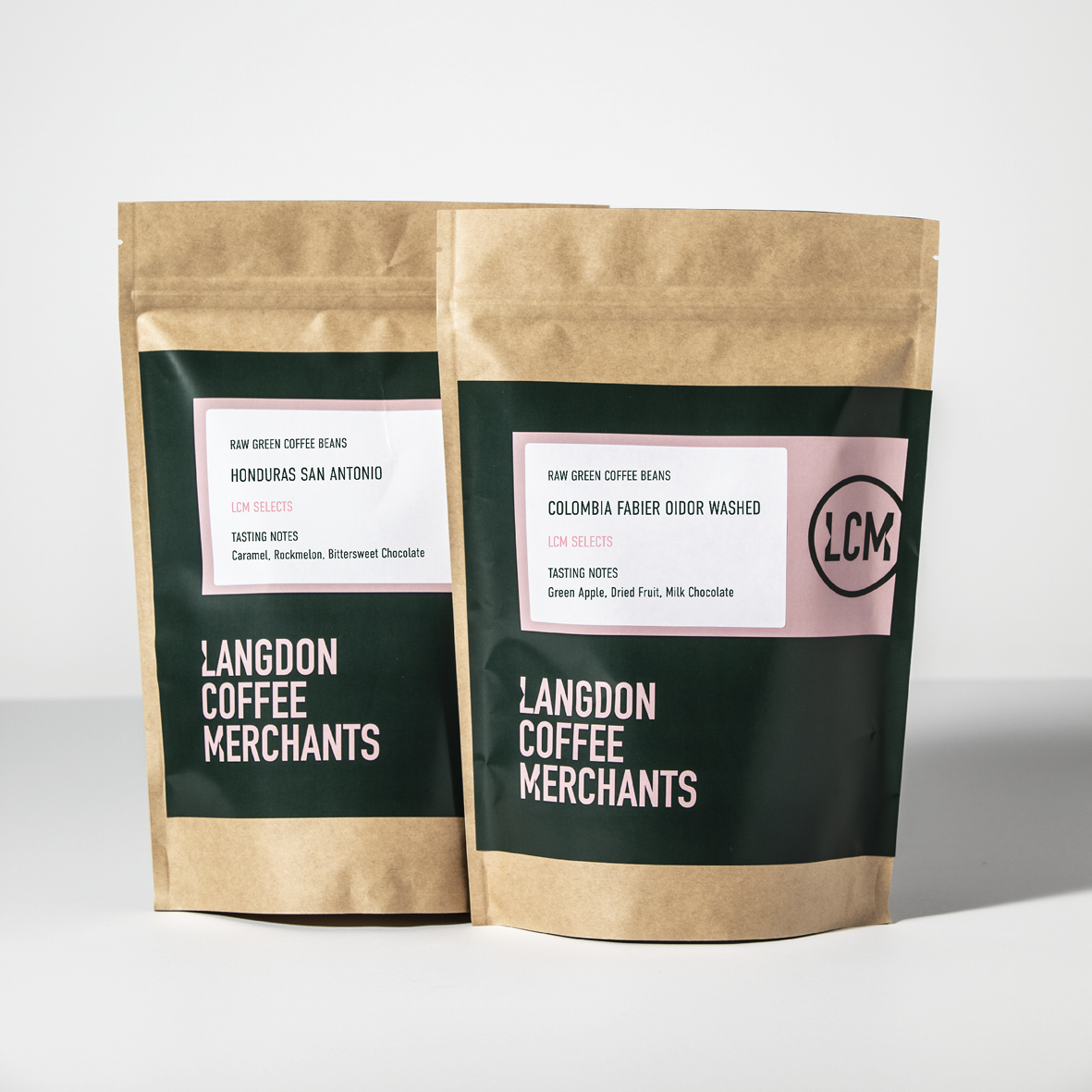 Perfectly Sized Green Coffee, Delivered Straight to Your Door!
From 1kg to Full Bags of green coffee shipped directly to your door, LCM Selects is ideal for roasters keen to play with small quantities of exceptional beans or those curious to try something new, without the commitment of buying in bulk.
Available for delivery in Australia & UK
SHOP
Traceable Specialty Coffee
We source green coffee from the most exciting producers across the bean belt, offering a traceable product suited to curious specialty roasters in Australia, the United Kingdom and New Zealand.
VIEW OUR OFFER LIST
HONDURAS LUCILA FERNANDEZ

Lucila's journey into the world of coffee began when her and her husband Juan, inherited a property that included a coffee farm.

Shop Lucila Fernandez

COLOMBIA MAGDALENA DECAF

Produced at roughly 1400-1700masl, in the Southern Huila municipalities of Acevedo and Palestina, is the Colombia Magdalena EA Decaf.

Shop Magdalena Decaf

PERU LUIS ABARCA

At the young age of 20, Luis Abarca was crowned the best coffee producer in the Expocafe Cajamarca 2022.

Shop Luis Abarca