Overview
Producer:
Various Regional Producers
Varietal:
Bourbon, Catuai, Mondo Novo
Region:
Cerrado, Eastern Brazil
Process:
Natural
Altitude:
900 – 1200 masl
Cup Profile:
Caramel, Citrus, Chocolate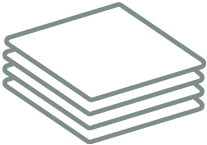 Screen Size:
17/18
Planning Guide
AUGUST
Reach Out
Reach out to your LCM Account Manager to secure your allocation for the year ahead. By getting in touch ahead of time, we can help choose the right coffee to meet your needs.
SEPTEMBER
Offer Samples
Offer Samples will become available.
OCTOBER
Shipment Begins
Our coffee allocation will begin to ship.
DECEMBER
Stock Arrival
We anticipate stock will be ready for distribution.
Click on Keep Me Updated below to stay up to date with shipment arrivals.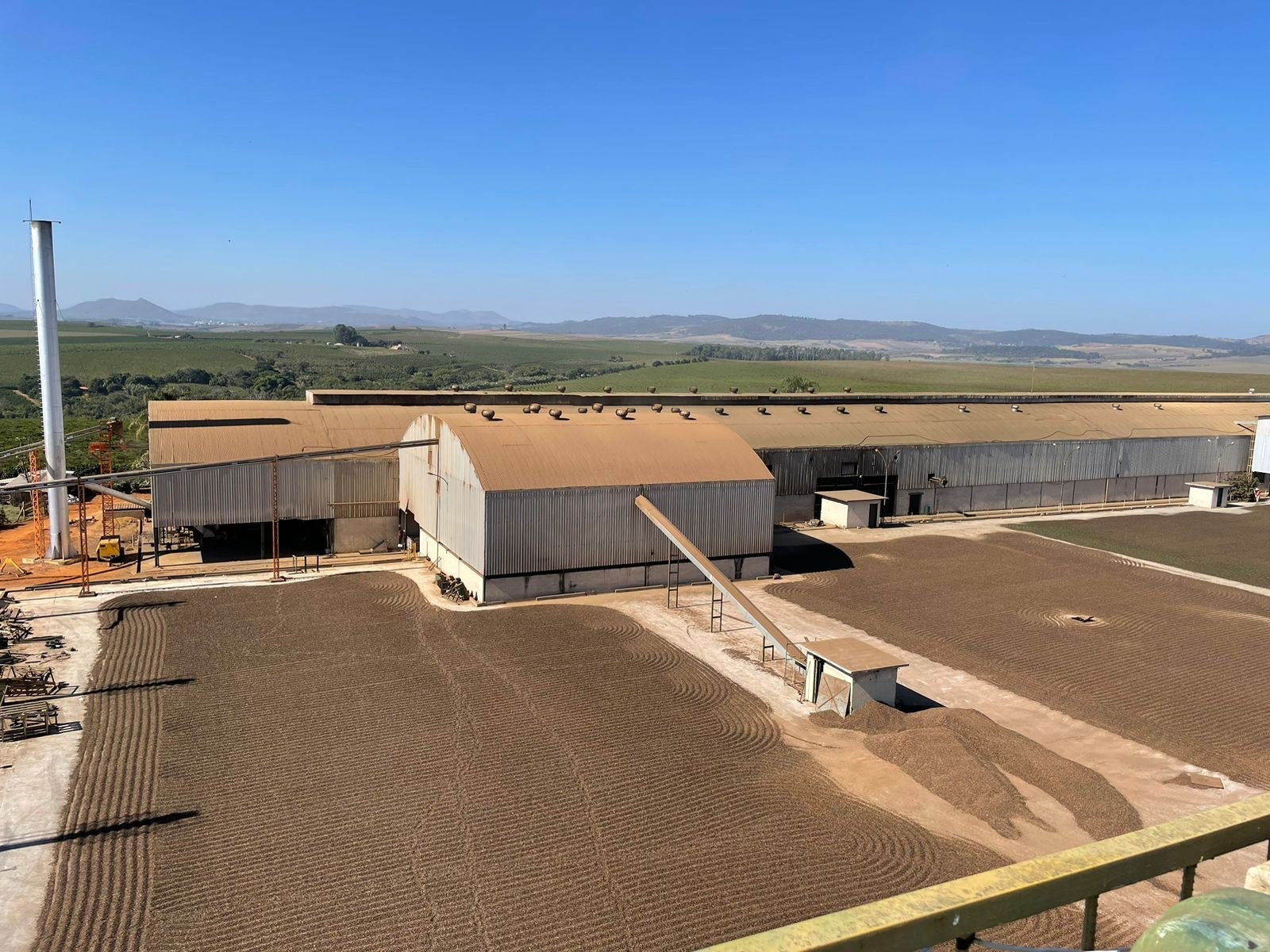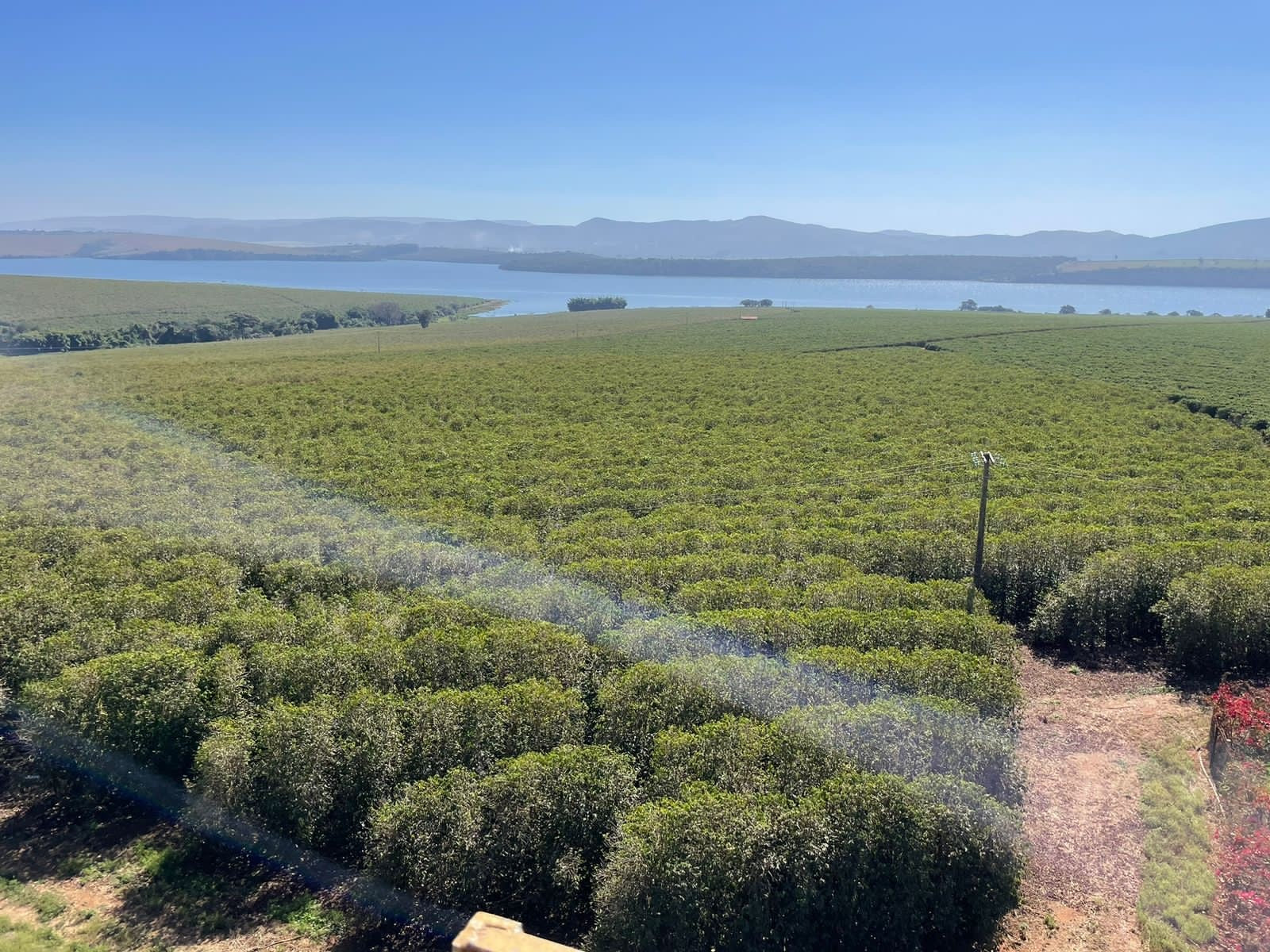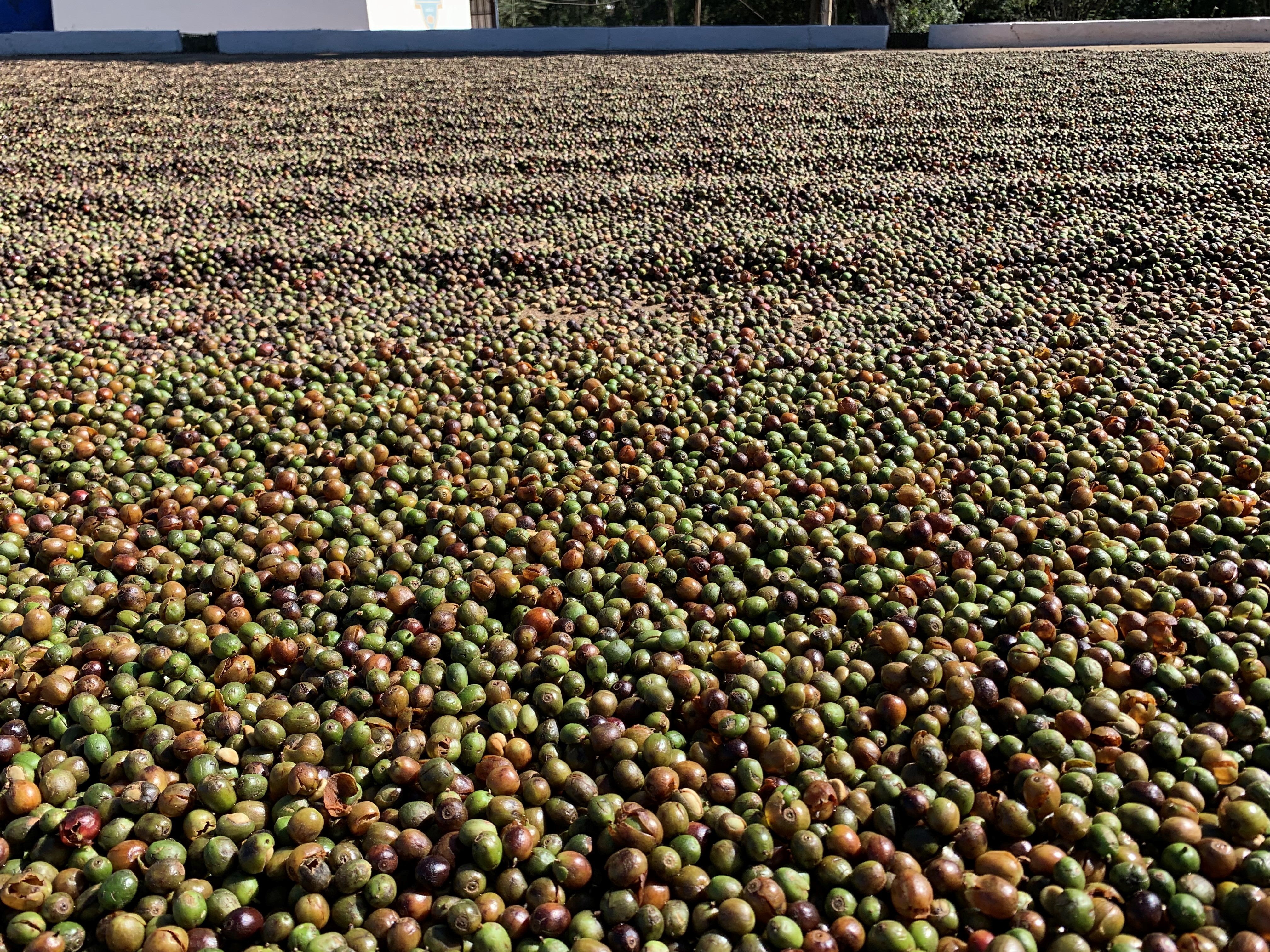 About the Producer
Cerrado Mineiro is a large region found in the state of Minas Gerais. Producing more than five million coffee bags each year, Cerrado is responsible for more than a quarter of the coffee production in Minas Gerais.
Known for its iron-rich and acidic soil, Cerrado's unique weather consists of warm and wet summers, followed by dry winters. These combinations help the region flourish as a producer of specialty coffee.
The region is fortunate to have a consistently dry harvest season, which facilitates a productive harvesting and drying process. In the early days, producers spread cherries out to dry on earthen patios, but today most have converted to paved concrete patios or raised drying beds. Identifying features of Cerrado in the cup are an intense caramel aroma, delicate citrus notes, and a long-lasting chocolatey finish.